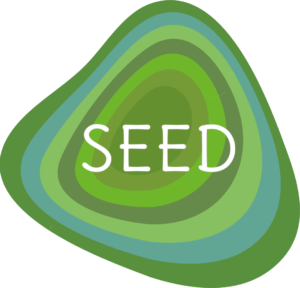 Summer course of environmental engineering for Development (SeeD)
SeeD is the field mission of the course Engineering for International Sustainable Development: Methods and Project Work (12 ECTS) of the track Environmental Sustainability and International Cooperation of the Master Degree in Environmental Engineering of the University of Trento.
The project is organized and held in cooperation with local partners (Universities, NGO, CSO) and takes place in the field for about two weeks. The main aim of this experience is to put into practice the theoretical notions learned, while learning to interact with several public/private actors and to manage multidisciplinary projects in multicultural contexts.
The Vigliani family supports the SeeD program in memory of Dr. Piergiorgio Vigliani.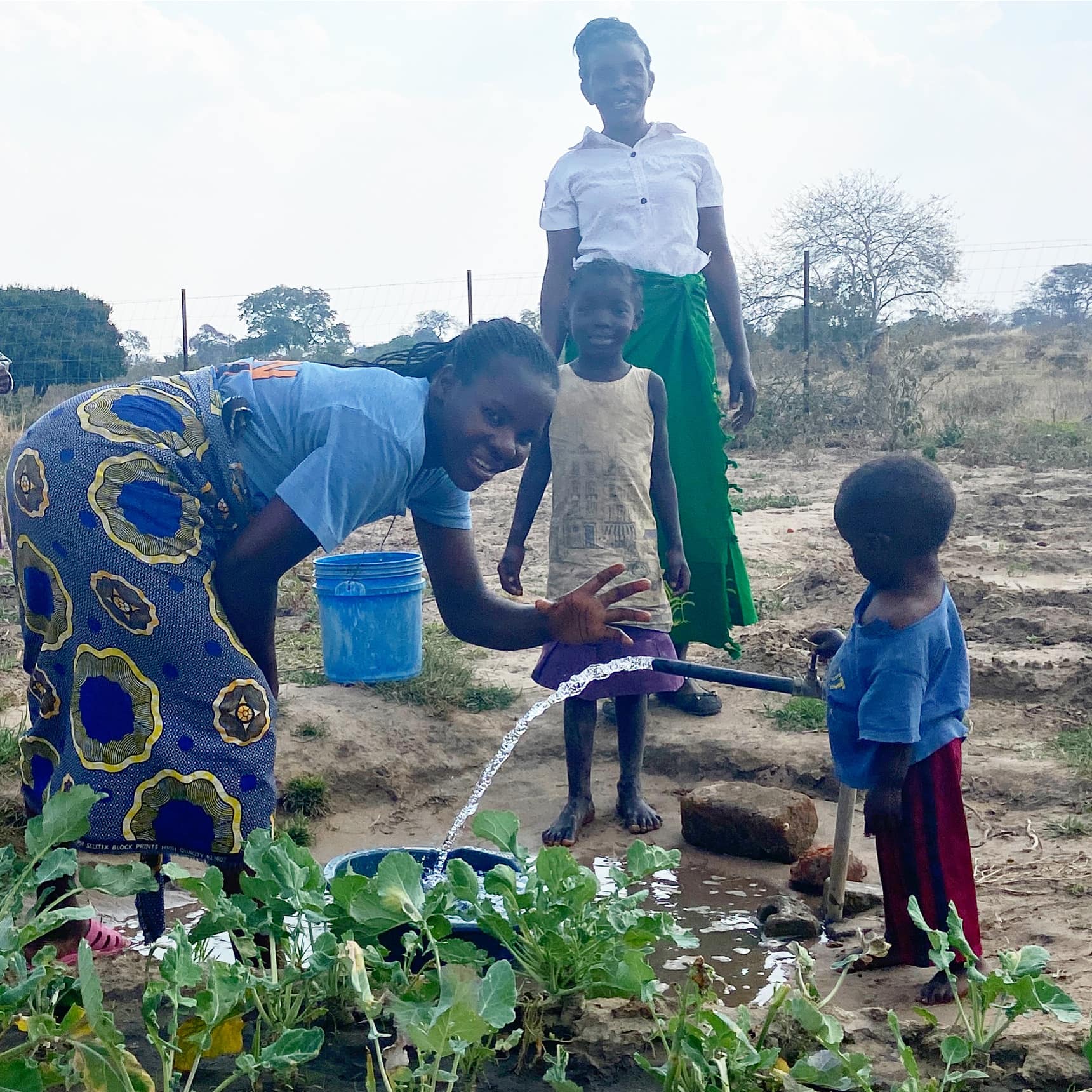 Irrigation, Water Resources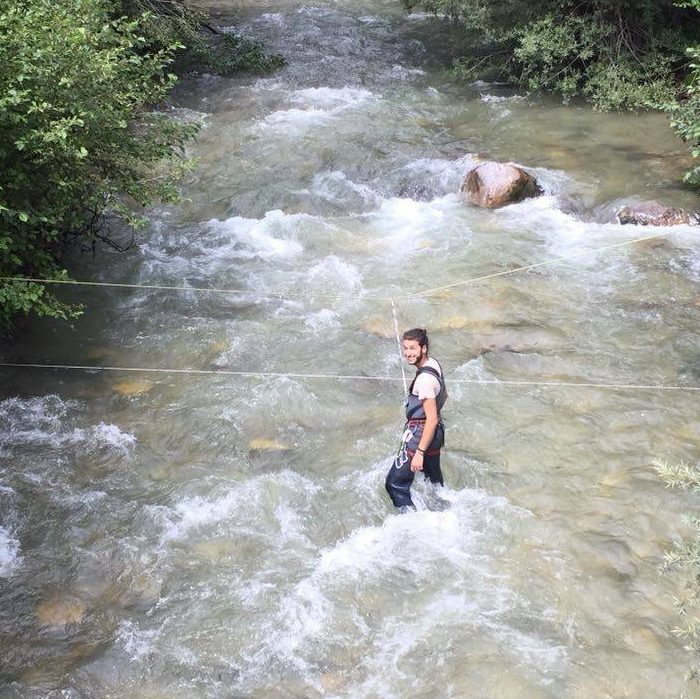 Hydropower, Water Resources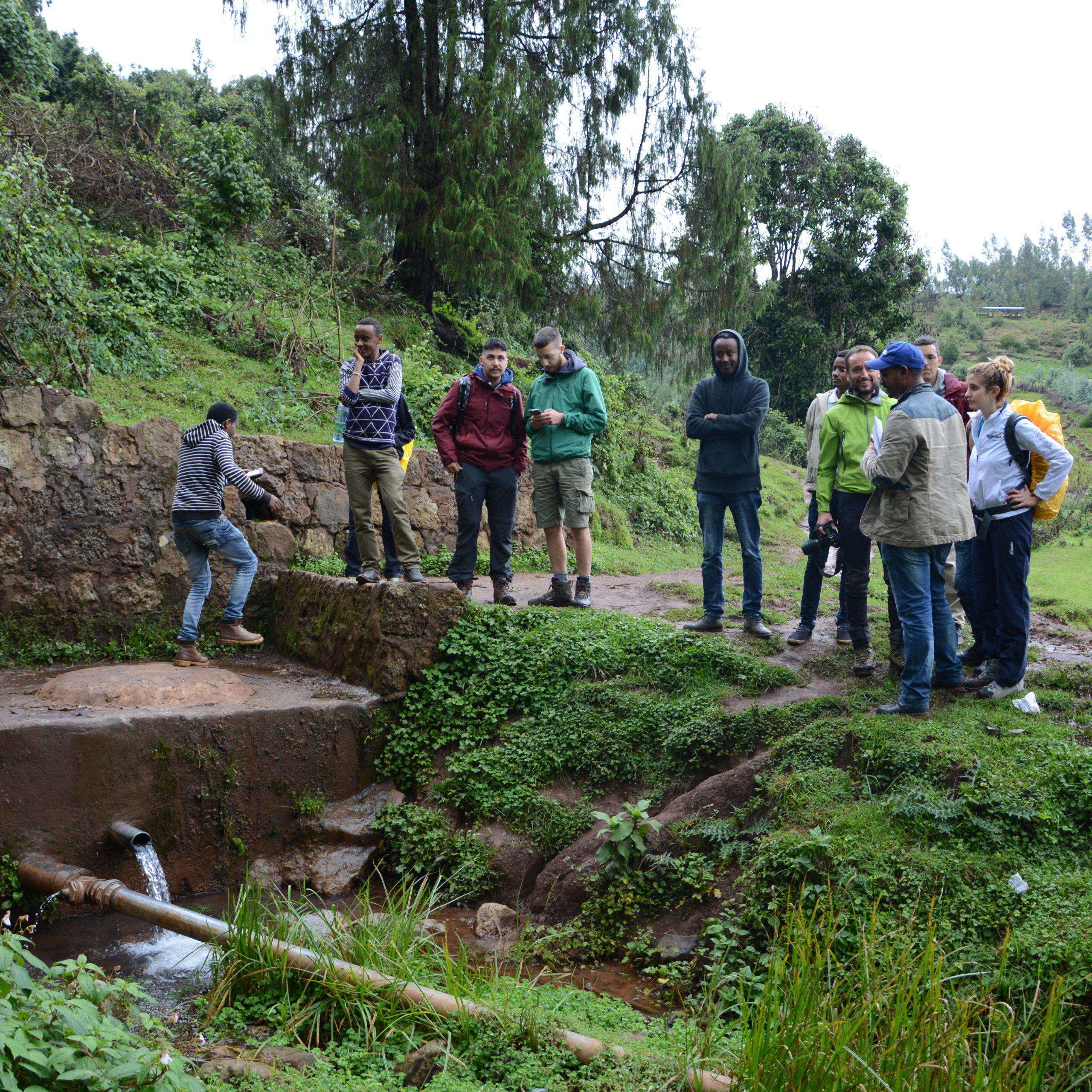 Rural aqueduct, Water Resources

In collaboration with:
EmCs secretariat of diocese of Embdibir in Ethiopia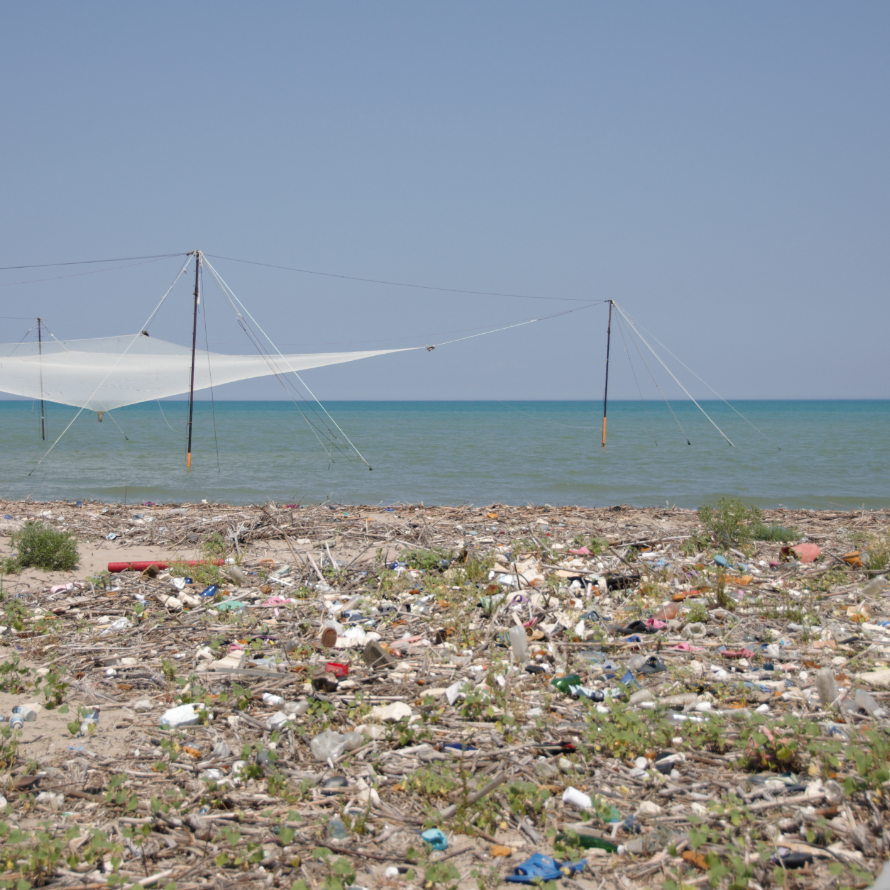 Coast erosion, Fluvial engineering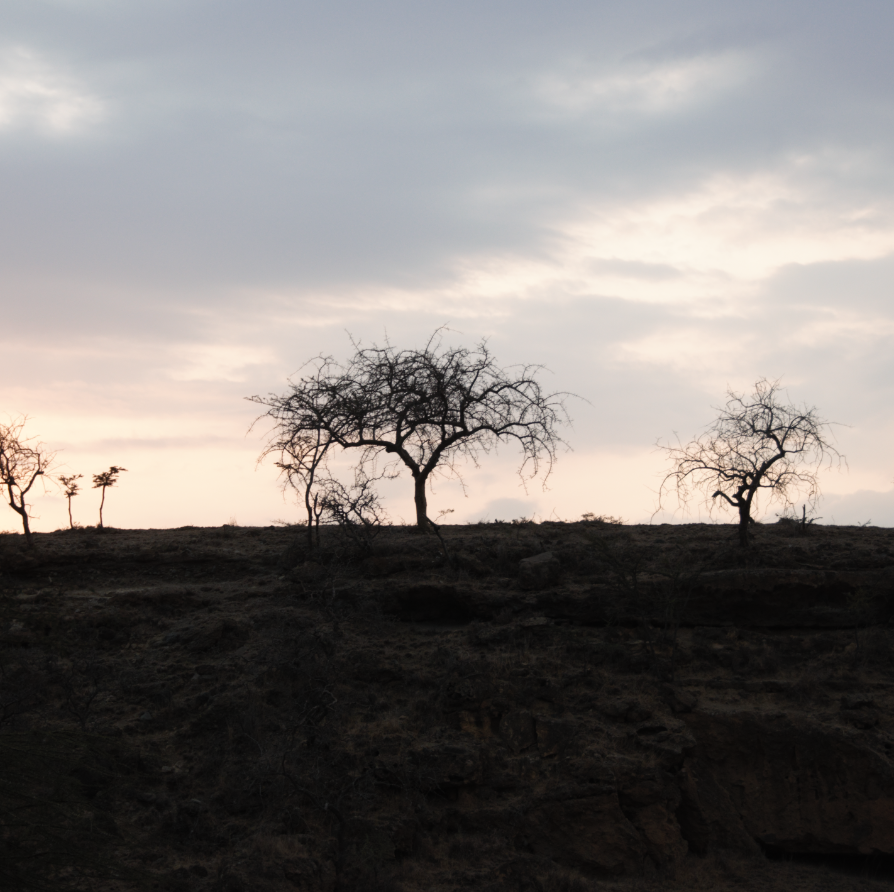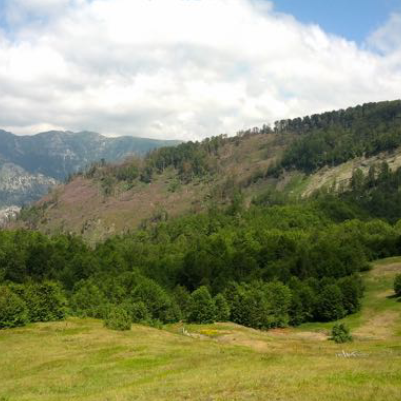 Landslide, Fluvial engineering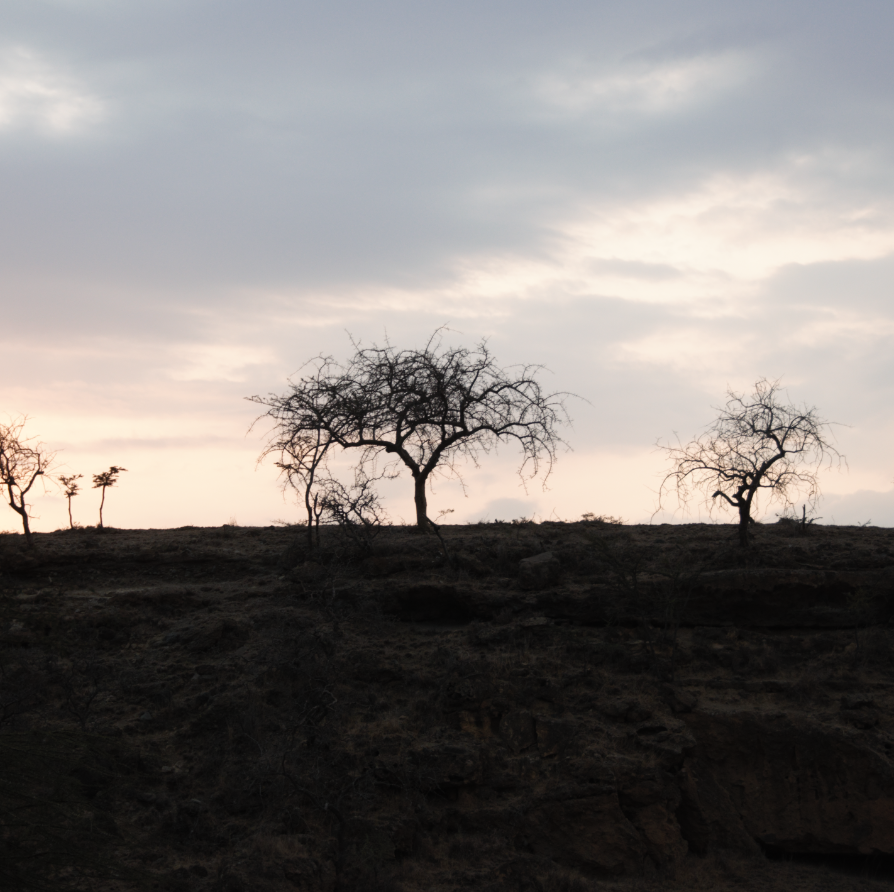 Water Resources Management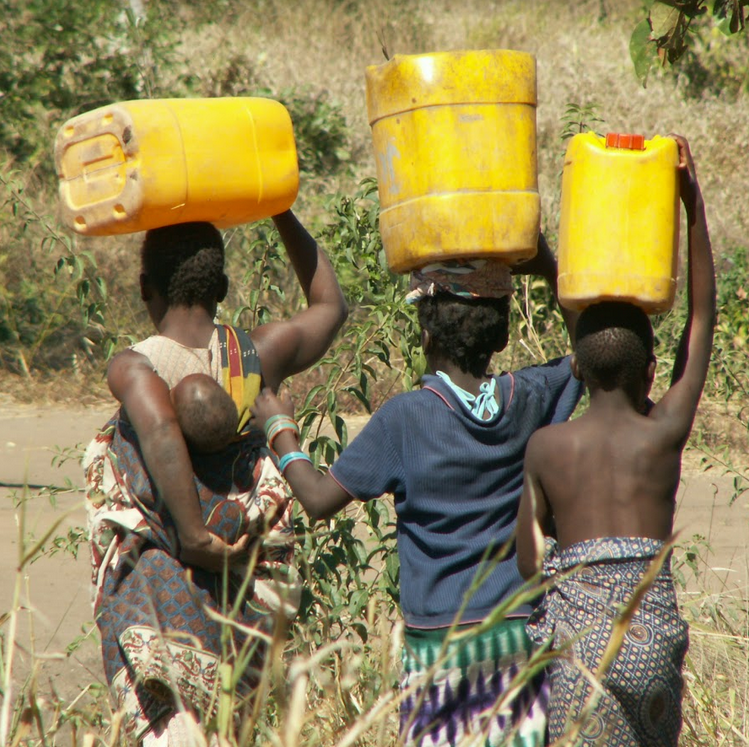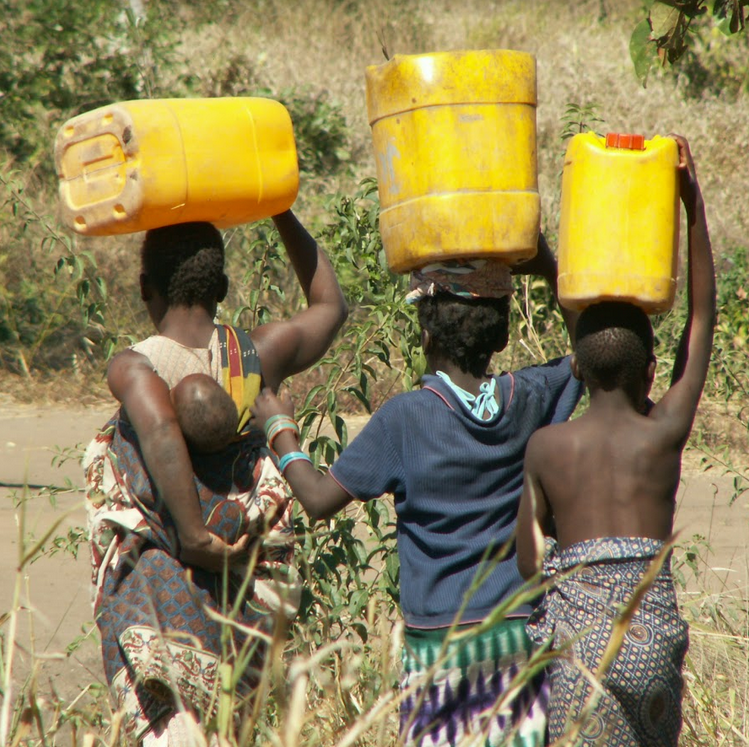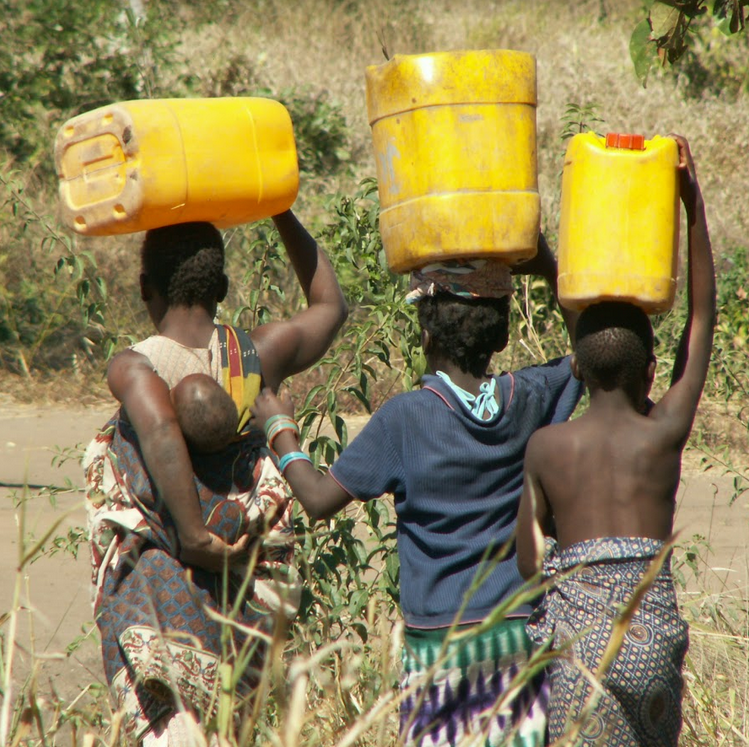 For updates follow SEED on Instagram