The UNESCO Chair is composed by a multidisciplinary group of experts from companies and academic environment.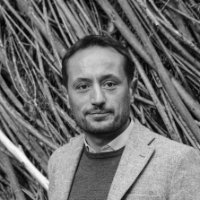 Marco Bezzi is an environmental engineer: when the Environment is not only the research interest but also the best playground for his favourite activities such as Windsurfing and Mountain climbing. After his PhD in the Analysis of Natural Hazard in Mountain Areas, Marco Bezzi is dealing with teaching activity in Water Resources Management and Irrigation system and he is lecturer in the course "Practical Stage in Environmental Context" at the University of Trento for the UNESCO Chair. His academic activity is integrated with the free-lance activity at national and international level facilitating the match-point between the theoretical and the applied engineering.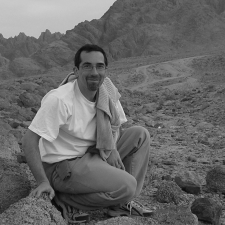 Marco Ciolli is assistant professor in Forestry and Silviculture at the University of Trento, he teaches Applied Ecology, Field sampling and Spatial Ecological Modelling, Geographic Information Systems. He has taught and organized courses and International Summer Schools in South Africa, Rwanda, Tanzania and is involved in many national and international research projects. He loves forests, nature and biodiversity and is particularly fond of Tropical Ecosystems both marine and terrestrial. He uses and supports Free and Open Source software in research and education since 1995 and is member of OSGEO. Personal page: Personal page, Research gate, long version CV.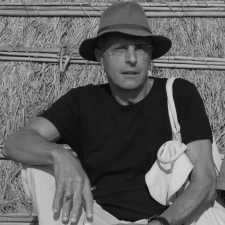 Corrado Diamantini is teaching fellow at the Department of Civil, Environmental and Mechanical Engineering (DICAM) of the University of Trento, where he held the positions of Full Professor of Town and Regional Planning, Head of the School in Environmental Engineering and Deputy Director of the School on local development. He is also the Vice President of the Consortium of Associations with Mozambique, an NGO that – among other things – supports the Administration of the District of Caia for aspects concerning both rural and urban development. He has a several decades long experience of research and design in Africa.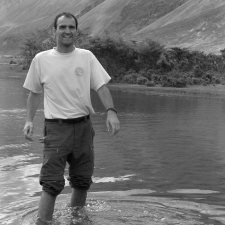 Davide Geneletti  Associate Professor of Spatial Planning at the University of Trento. Specialised in impact assessment of projects, plans and policies; ecosystem services and urban green infrastructures; multicriteria analysis. Formerly Research Fellow at Harvard University's Sustainability Science Program and Visiting Scholar at Stanford University's Woods Institute for the Environment. He has consulted for the United Nations Environment Programme (UNEP), UN-HABITAT, and the European Commission.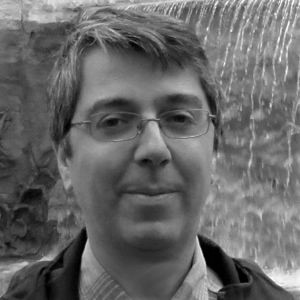 Marco Ragazzi Presently full professor in Environmental and Sanitary Engineering in the Univerity of Trento. He graduated in Sanitary Engineering, Technical University of Milan, Italy (with honours). Noseda Award winner as 1988 best graduated in Hydraulic Engineering in the Technical University of Milan. He achieved a doctorate in Environmental Sanitary Engineering. Ambrogino d'Oro Award (Municipality of Milan, 2006) for the contribution to the solution of the wastewater emergency of the city. Research activity mostly concerning a) waste treatment plants optimisation to reduce human exposure to pollutants, b) air and water quality management in anthropized areas. Co-author of more than 150 scientific documents in the Scopus database.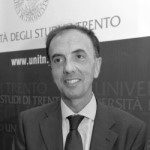 Marco Tubino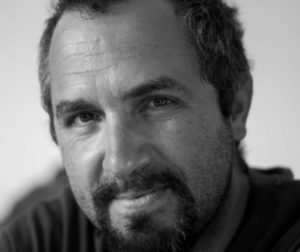 Guido Zolezzi is a member of the Department of Civil, Environmental and Mechanical Engineering. Environment and people: Guido Zolezzi particularly enjoys interacting with and understanding both of them, and this is a continuous source of motivation for his research and educational activities. Guido is presently the Chairholder of the UNESCO Chair in Engineering for Human and Sustainable Development at the University of Trento, and the Director the SMART Erasmus Mundus Joint Doctorate (http://www.riverscience.it). He is enrolled as assistant professor in Hydraulics and is the reference person for the University of Trento at CUCS, the National University Network for Development Cooperation. His research interests are river morphodynamics, environmental hydraulics, eco-hydraulics  in natural and regulated streams and water resources management in the developing world. Guido's research is most within the GIAMT research group (http://www.unitn.it/en/giamt).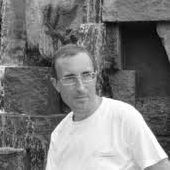 Massimo Zortea is a member of the Department of Civil, Environmental and Mechanical Engineering. Massimo Zortea is a lawyer, specialized in Environmental Law (http://www.zorteasandri.it), experienced of International Cooperation, particularly environmental. He has carried out missions in around 50 Countries. He holds the courses Methodologies of International Cooperation and Planning Development with Environmental Mainstreaming. He collaborates with several environmental education and training institutions (TuttoAmbiente, IPSOA-WKI, Ecoopera, IAL FVG, Ecipa BZ). He's a member of some research groups. He's also committed for over twenty years in NGOs' world, where he has assumed directive charges at national and international levels. In 2010 he was awarded with the Quietly Brilliant Award by HTC and World Vision Italy ("for having interpreted in his social commitment the HTC's philosophy of making great things with humility"). His family is cross-cutting sea and mountain (his wife and child were born in Sardinia); great lover of mountains and of Alpinism, as soon as his job allows him he applies himself to ascensions, especially in his Dolomites